Welcome to Max Ruthven LLC
Color & Design
Curious how lightbulbs affect paint colors?
Grab your guide right here!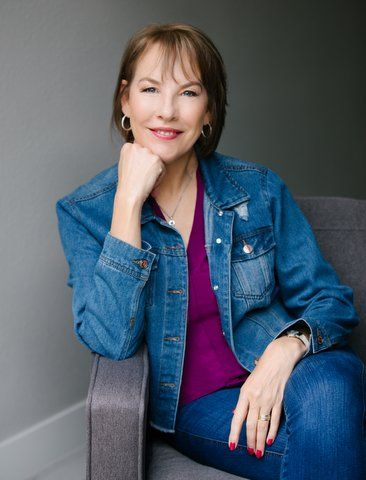 Struggling to choose Paint Color? Or fixed Architectural Elements, such as tiles, fabric, carpet, or wood floors? No idea how to pull a room together with Color?
Choosing the RIGHT color for your design or decorating needs can truly be a daunting experience.
That's my passion, my expertise! That's what I DO!
I am here for you
Choosing something as simple as paint colors can create immense stress — and without proper training in how to look at color or anticipate the outcome — it can also waste your time and money.
As an Architectural Color Consultant, my mission is to assist you in turning your vision of a well-planned, fresh, updated and harmonious space into a reality by using colors and color placement effectively.