Architectural Color Consultant Services
Bringing Valuable Expertise To Your Project

Color Consultations and Interior Design Services in Austin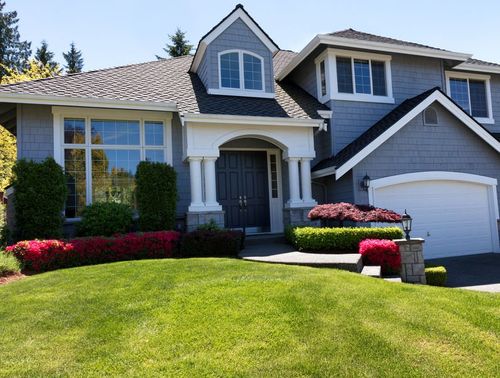 Choosing the Right Colors for Your Space Is Critical To the Success of Your Project
Whether you are choosing the exterior and interior colors for a new home, or updating the look and feel of an existing space, the color-decisions you make can determine the success of your project. After more than eight years of intensive study under a variety of industry experts, Max Ruthven is proud to continue her mission as one of the leading architectural color consultants in Austin and the surrounding areas. If you've never worked with a color consultant before, you won't believe the difference that strategically chosen, carefully placed colors can make. Read on to learn more about our services, and get in touch with us today to schedule a consultation with Max!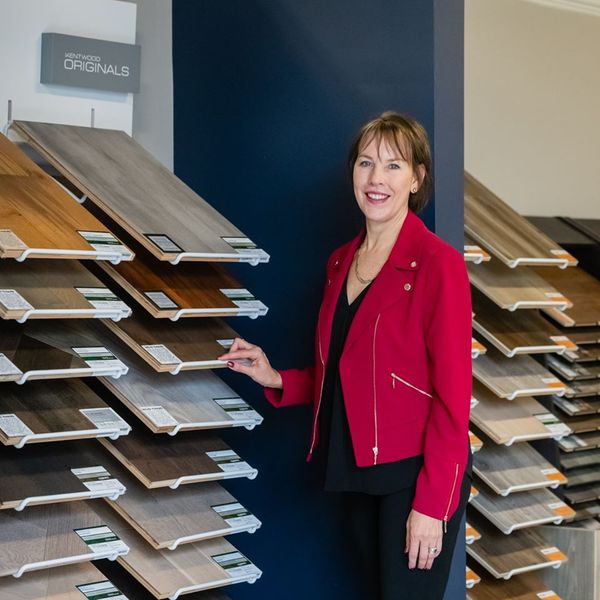 Why Choose Max Ruthven LLC Color and Design?
Qualified - Max holds a variety of certifications from the authorities in architectural color

Strategic - Max relies on evidence-based principles of Color Psychology

Passionate - Max approaches each project as if it were her own

Consultant - Max provides professional guidance and education to help you make effective color choices

Comprehensive - From color consultancy to color design

Savings - Get your project done right the first time — schedule a consultation today!
Architectural Color Services — Available Packages
Why Work With an Architectural Color Consultant? (scroll down for Design Packages)
If you've never worked with a professional color consultant before, you won't believe the impact it can have on your project. On top of helping you achieve optimal results, working with an expert can save you time, money, and headaches, so you can enjoy the excitement of bringing your space to life.
Contact Max Ruthven LLC Color and Design today to schedule a consultation!
Make interior design choices like a professional. This package includes exclusive access to your own online design studio, where Let's make educated choices about the interior of your home.
After identifying your needs and wants and laying out a strategy in your Professional Redesign Consultation, you will work alongside our architectural color consultant to execute your interior design plan.
The minimum fee for any visit will be one-hour fee of $150
Please note -shopping services will not be provided but will be discussed to determine your needs and you will receive guidance
Travel Fees not included.
A perfect gift for any homeowner. Realtors often use our virtual gift cards to thank their clients after a job well done. Or, if you have friends and family who just bought a new house, giving the gift of professional color services can help them make their house a home!
If you are looking to sell your home, you need to know what buyers are looking for. Additionally, our home staging consultations will help you focus on your target market, and make educated decisions about what to store, what to show-off, and what you need to purchase to send the right message to prospective buyers.
Ready to get started?
Ready to work with an experienced architectural color consultant? Max Ruthven is standing by to assist you with your project in Austin. Get in touch with us to learn more, or fill out the form below to request more information.