The Benefits of Working With A Color Consultant
Experience the power of color in design
If you are interested in upgrading the colors of your home, working with a color consultant may be a great idea! They will help you understand how colors impact your space while giving you excellent insight into styles and preferences. At Max Ruthven Color and Design, we can assist you in choosing colors that will take your home to the next level. Visit our website or contact us today to get started. Let's turn your dreams into reality!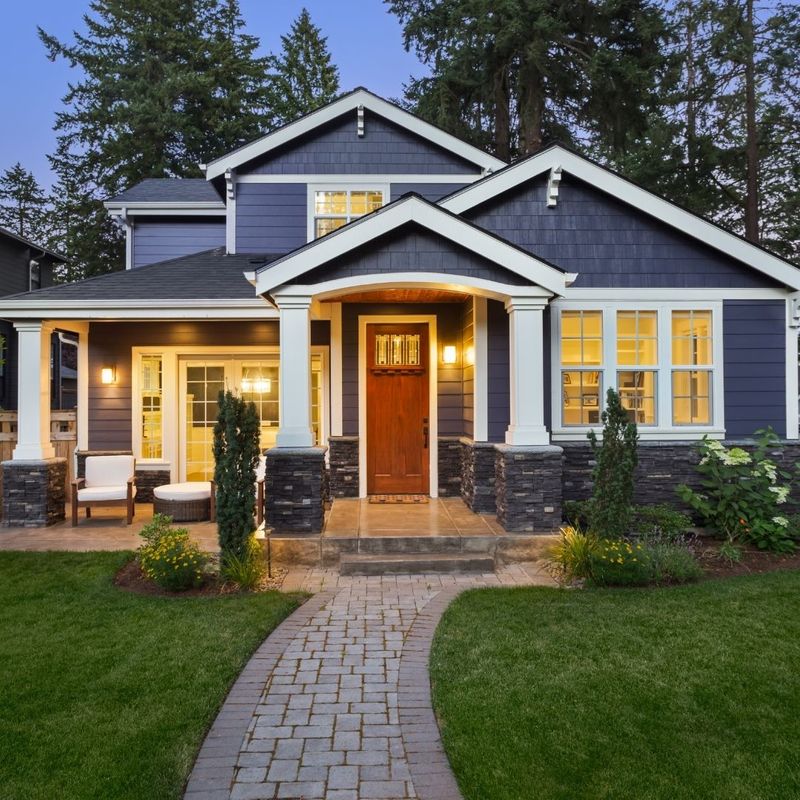 Helps You Choose Interior and Exterior Colors
One of the main priorities of a color consultation is choosing your home's interior and exterior colors. Choosing the right color is important because you want a home that fits your style while maintaining a beautiful look in your neighborhood. With years of experience, our professionals can walk you through different options, including the colors themselves, the best combinations, the best interior, and exterior finishes, and much more!
Whether you want a simple consultation or something more in-depth, we have a service package that will suit your needs!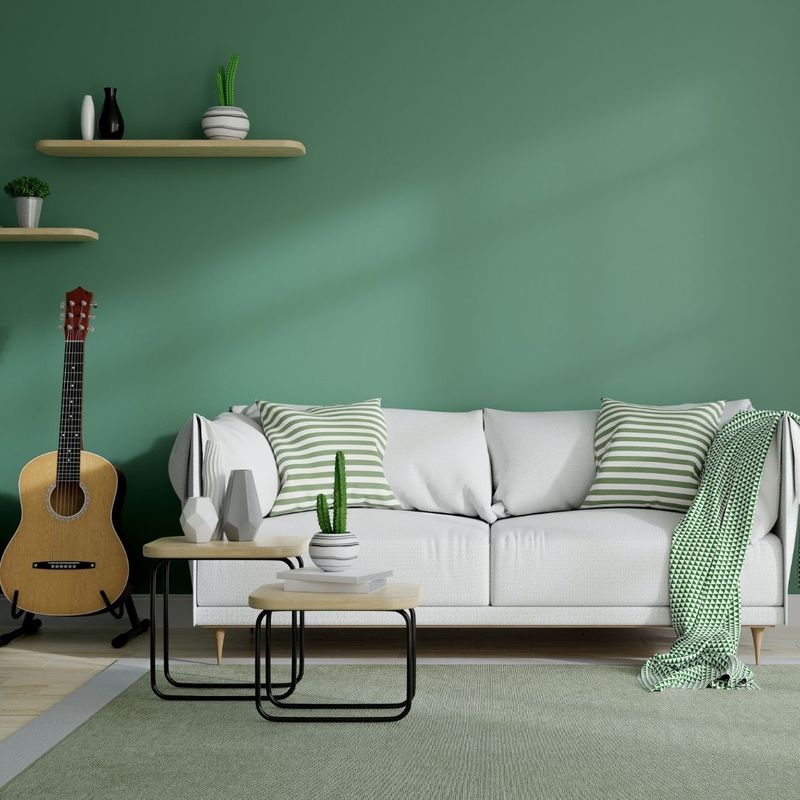 Learn About Color Psychology
Color psychology is important for knowing how specific colors may affect your mood or behavior. We can help you understand how warm, cool, and neutral colors can impact a room's feel and recommend the best options depending on the area. Some examples include:
Red — Can raise a room's energy level and stimulate love, passion, anger, and power.

Blue — Gives an overall soothing feel to the room while providing a sense of calmness.

Grey — Brings comfort and warmth to the room but can differ depending on the shade.
There are dozens of colors to choose from. Let us help explain how each one can impact your home!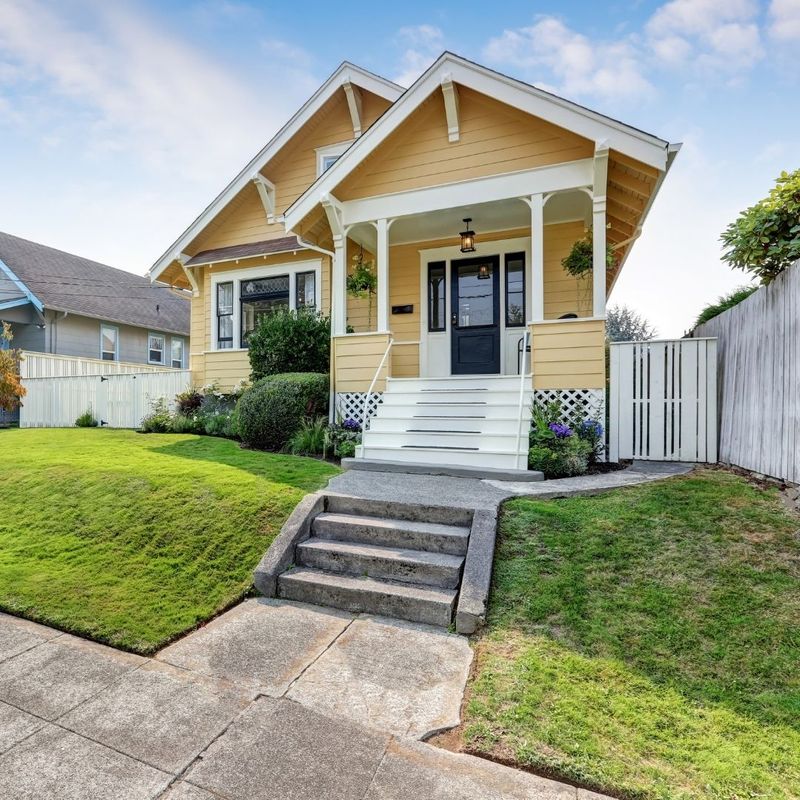 Stay Up To Date On Trends
As times change, color trends do as well, and if you want to keep up with the latest styles, we can help. Our experts constantly analyze the best color applications for homes and why these combinations have become popular. Whether it is the darker tones taking over the exterior of homes, or the vibrant colors that have become popular within the interior, our color consultants will help guide you towards the best route for you!
Pull Everything Together Nicely
Figuring out the best color combinations is important for bringing everything together nicely. We can help you pick schemes that fit your walls, accents, cabinets, countertops, flooring, and everything else inside your home. Take a look at some of the work we have previously done within our gallery, as this can give you some insight into the excellent services we provide!
If you want to change the colors of your home and turn them into something unique, start with a color consultation for the overall best course of action. Visit us online or contact max to talk color today!