Learn with us
Master the Art of Choosing Color for your Home!
Course Details
• Date: Wednesday, September 27, 2023
• Venue: Springhill Suites 13309 North US Highway 183 Austin, Texas 78750
• Time: 9:00 -3:30
• Lunch will be provided.
• Course materials provided
• Small class to ensure individual attention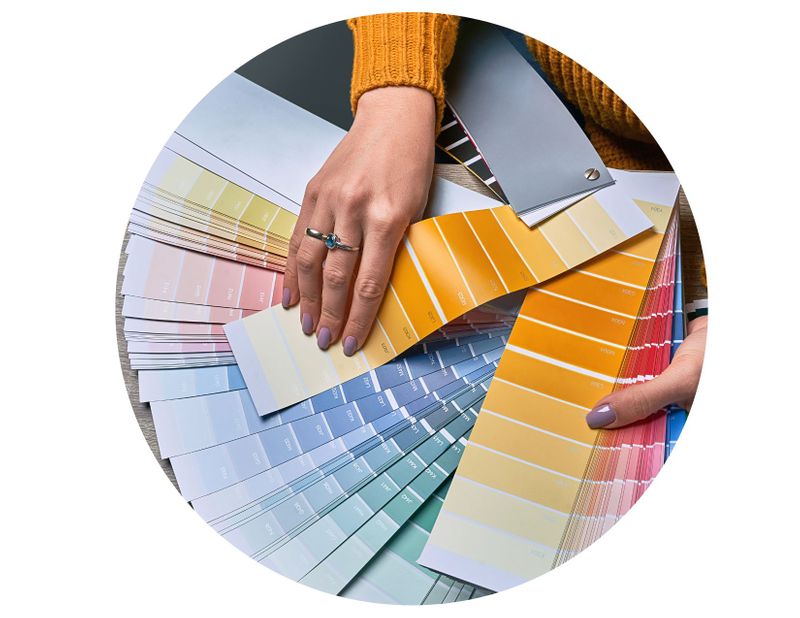 Unlock the secrets of color selection and choose the RIGHT colors from the start!
For over a decade, I have been passionately immersed in the world of colors, assisting countless individuals in selecting the perfect hues for their homes, both inside and out.
Trained by industry experts, I have honed my skills and gained a wealth of experience, and now I'm on a mission to share that expertise with you. What sets me apart is my unique journey—from a background in the medical field to embracing the boundless creativity of color selection.
I am living proof that anyone can learn and master the art of color. With an unwavering dedication to helping homeowners achieve their vision, I am excited to guide you through this transformative journey of color exploration.
Why do you need to attend this course?
Color holds incredible power! It has the ability to transform any space, evoke emotions, and reflect your unique personality.
However, navigating the vast palette of colors can be a daunting task, leading to costly mistakes and frustration!
Yes! YOU can learn the skill!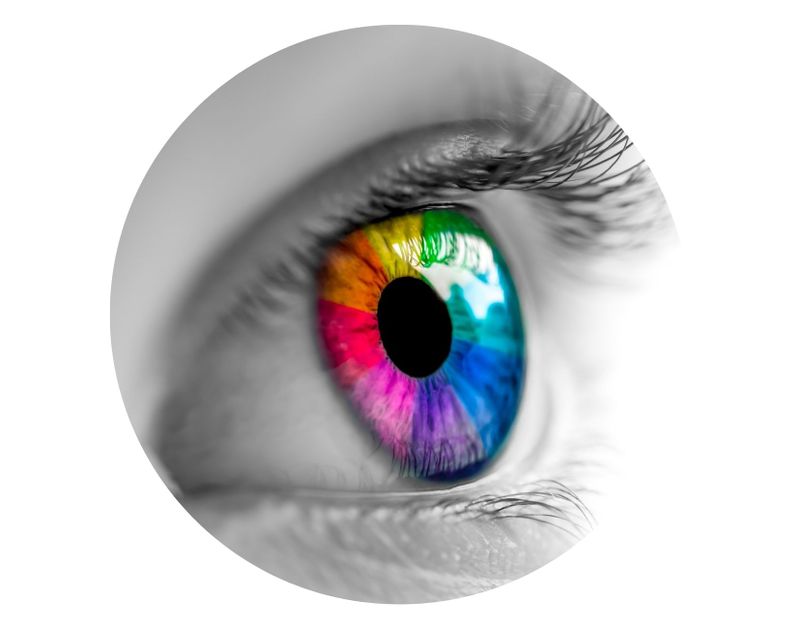 Benefits of attending the course
1. Gaining a Strong Foundation: COLOR 101 will provide students with a solid foundation in color theory, terminology, and principles. You will learn fundamental concepts that serve as building blocks for understanding color and its applications.
2. Confidence in Color Selection: The course will empower you to make confident color choices for your project. By learning HOW to choose COLOR and how to create color combinations, you will gain the knowledge and skills to create visually pleasing and harmonious environments.
3. Hands-on Learning: Engaging in hands-on exercises during the course will allow you to apply the knowledge in practical situations. By working with color swatches, understanding how to navigate through a paint fan deck, and experimenting with different color schemes, you can develop a better understanding of how color works in real-world scenarios.
4. Expert Guidance: As the instructor, I will bring my expertise and experience to the course. You will benefit from my knowledge of color selection, and interior design, and my ability to guide you through the intricacies of choosing colors for your homes.
5. Understanding Light and Color Interaction: The course will delve into the interaction between light and color. Students will explore how different lighting conditions, such as natural light and LED bulbs, can influence the appearance of colors.
6. Avoiding Costly Mistakes: By learning about color theory, engaging in hands-on exercises, and understanding how to test colors, you will avoid costly mistakes when selecting and applying paint or other color elements in your home. This can save them time, effort, and money in the long run.
7. Networking Opportunities: Taking part in a COLOR 101 course will allow you to connect with other like-minded individuals who share an interest in color and design. And you will make great contacts to help you with your design goals!
After being in this industry for over a decade, I have a Rolodex full of contacts that I am happy to share with you!
Join us in Hands-on COLOR 101 for homeowners where we'll unravel the secrets behind color selection, empowering you to make confident choices that bring your vision to life!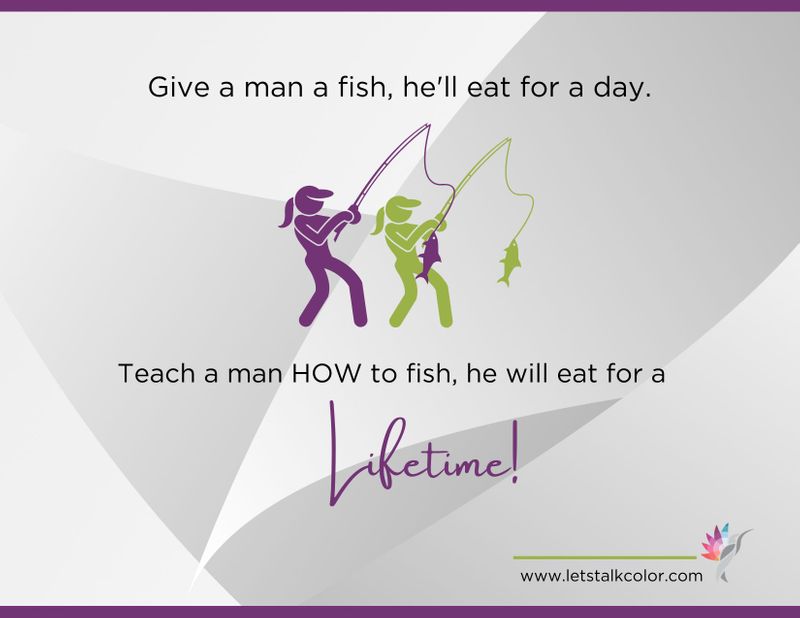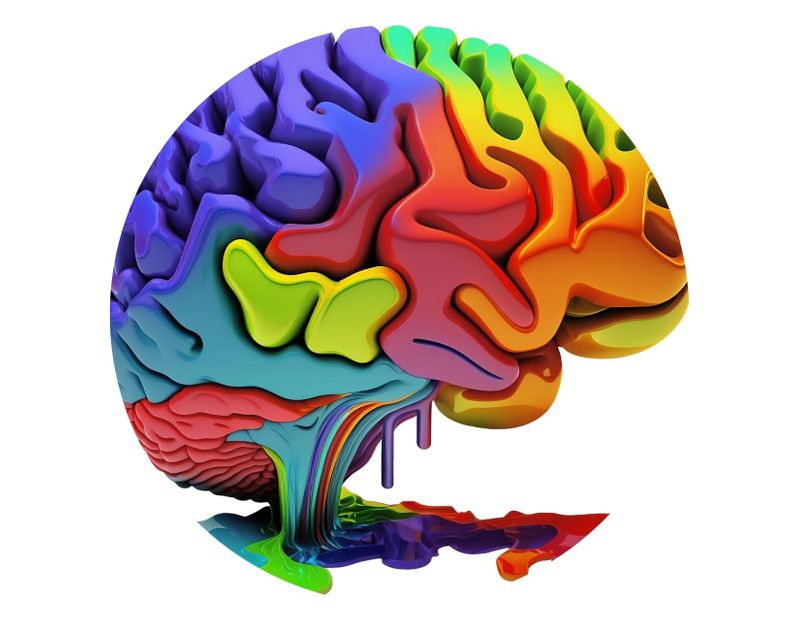 Learning objectives
• What is color?
• The importance of basic color theory and how to apply it.
• Color terminology – Communicate your needs effectively.
• How to test paint colors the right way!
• Navigating through a paint fan deck
• Understanding the complexity of neutral colors and how to choose them.
• Paint sheens and types of paint
• The effect of LED lightbulbs on color and how to choose the right bulbs
What Are You Waiting For?
Course Details
• Date: Wednesday, September 27th, 2023
• Venue: Springhill Suites 13309 North US Highway 183 Austin, Texas 78750
• Time: 9:00 -3:30
• Lunch will be provided.
• Course materials provided
• Small class to ensure individual attention
See what people say
Reabode Staging: Max is brilliant!! She knows color like no one else. She has presented to our staging association multiple times and always gives us great information. The depth of knowledge she has about color is incredible. I refer my color clients to her because I know she will always take care of them and give them great advice. Getting color right is more complicated than most people realize, so hiring a professional like Max is worth every penny!!
NB Designs: Max gave us a fabulous color training presentation at a staging meeting, and I learned so much! She's entertaining, informative, and interesting!
Alexis Low Max is an absolute godsend. We are nearing the completion of a new build home and plan to have it custom painted before moving in. As a mom to two under two, I became overwhelmed with color options and found Max online. I reached out desperately for help and within 48 hours she met us at the house and confidently helped us choose the perfect color palette for our house. Her knowledge and experience are next-level. She even figured out how to make our gray cabinets pop in a unique and fun way.
Only 14 spots available per workshop
FAQ's
Is COLOR 101 suitable for beginners? Absolutely! Whether you're a homeowner, realtor, builder, or anyone without formal color training, COLOR 101 is designed to benefit individuals who are new to understanding and choosing colors for the built environment. This course provides a practical approach to help you confidently navigate the world of color.
Are materials included in the course fee? Yes, all necessary course materials are included in the fee. During the course, you'll receive detailed information about any optional additional materials that you may want to purchase, should you have the desire to do so.
What is the cancellation policy? Please note that we do not offer refunds for cancellations. However, if you are unable to attend the scheduled class, you will have the opportunity to join the next available session at no additional cost. We believe in providing flexibility to ensure you don't miss out on the valuable knowledge and insights offered in COLOR 101.
Is there any follow-up support after completing COLOR 101? Of Course! After completing COLOR 101, you will have the opportunity to participate in two online meetings where you can join fellow participants to share your questions, and experiences, and continue your learning journey together.
Detailed information about these follow-up sessions will be provided during the course, ensuring that you receive ongoing support even after the initial training is complete.