Why Choose Max Ruthven For a Color Consultation?
Experience the power of color in design
Choosing something as simple as paint colors can create immense stress — and without proper training in how to look at color or anticipate the outcome — it can also waste your time and money. If you've never worked with a professional color consultant before, you won't believe the impact one can have on your project. On top of helping you achieve optimal results, working with an expert can save you time, money, and help you achieve the desired effect so you can enjoy the excitement of bringing your space to life. Below are some of the many reasons you should choose Max Ruthven for a color consultation.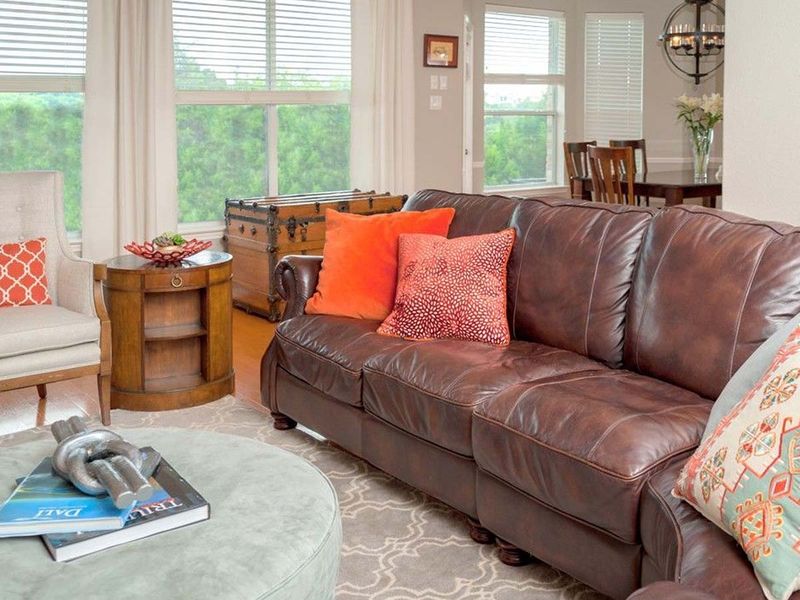 Max Ruthven is Qualified
Max Ruthven holds many certifications from the authorities in architectural color design. Max has strong communication skills to help you understand your options and the psychology behind those choices when it comes to color selection for your project or room.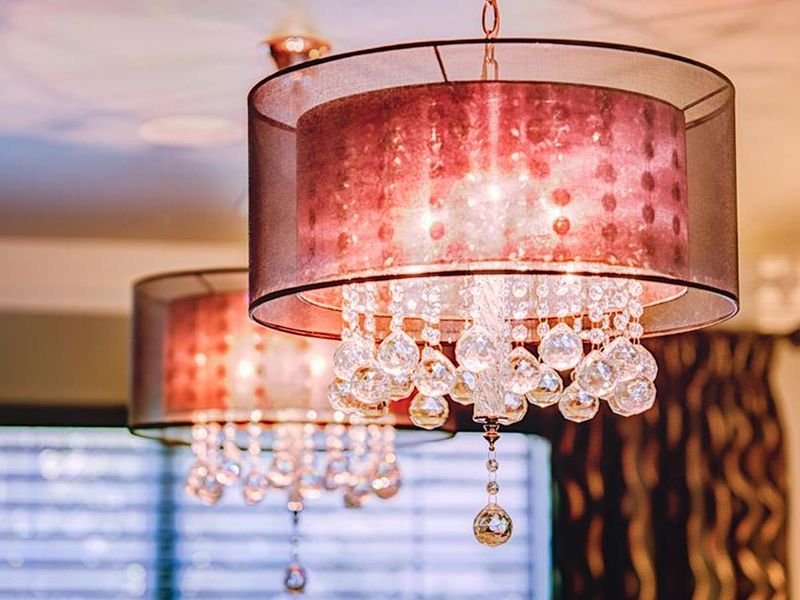 Max Ruthven Knows the Power of Color
Whether you are choosing the exterior and interior colors for a new home or updating the look and feel of an existing space, the color decisions you make can determine the success of your project. Color is one of the strongest design tools available, and using it well can help you create a home that reflects your personality, celebrates its setting, and evokes desired emotions in guests.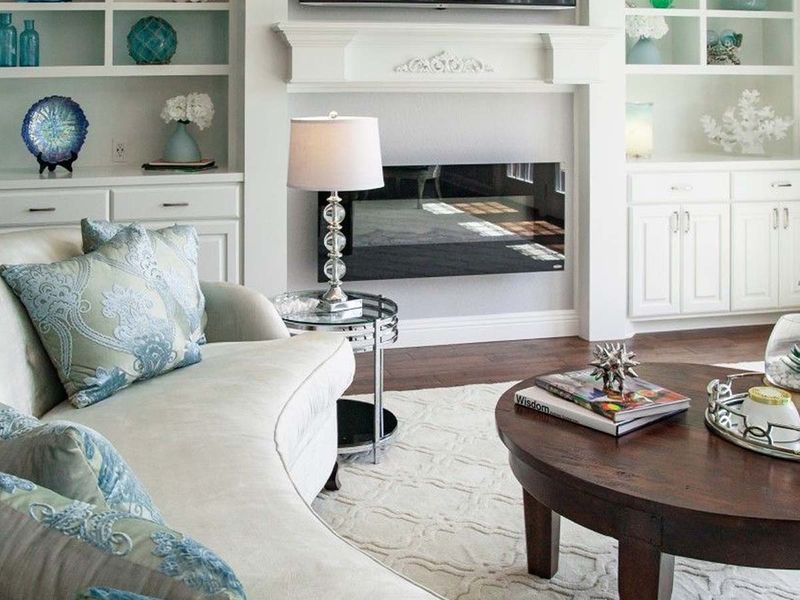 Max Ruthven is Strategic
Max Ruthven is a strategic thinker who relies on evidence-based Color Psychology principles. Color has the power to influence how we feel and behave—and our color choices can either give us a competitive edge or undermine everything else we're trying to achieve. Color is not only an important design tool — it should also be used strategically in every aspect of your business and home.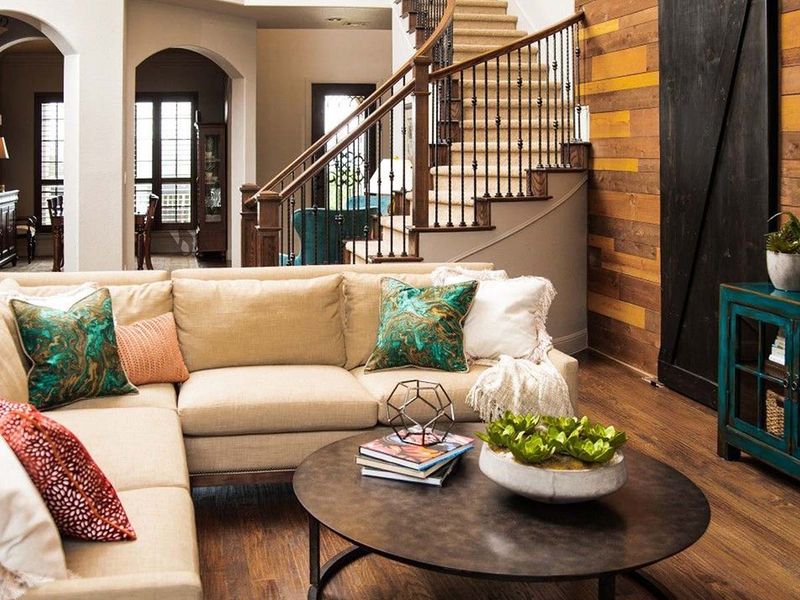 Max Ruthven is Passionate
If you've ever met Max, you know that she is passionate about color. She believes that everyone can benefit from Color Psychology education. Whether you're looking for guidance with your home or business, or want to learn how color influences mood, energy, and even decisions — Max Ruthven is here to help!
In summary, Max Ruthven will work with you to understand why and how you want to change your space, and then provide you with the Color Solutions that will best help you achieve those goals. Get Started Today!